17 March 2020
Panum Saves 3.5 million DKK in Energy Reductions
Sustainable labs
Maintenance work in several laboratories at Panum has led to a remarkable reduction in overall energy consumption. Heat recovery and automatic shutdown of ventilation systems contribute to annual energy savings of more than 3.5 million DKK.
When researchers work in the laboratories of building 4, 6, 12, 18 and 24, they use far less energy today, compared to ten years ago. Over the past decade, the laboratories in the five buildings and their associated supply systems have undergone substantial renovations. Energy savings have been an integral part of the renovation process. As a result, the buildings' overall energy consumption has been reduced by more than 5500 MW a year, worth approximately 3.5 million DKK.
The bulk of the savings stems from renovations made to the supply installations that ensure operations of the laboratories. Especially the installation of heat recovery systems has offered substantial savings.
Reduction in Empty Laboratories
"The project's philosophy has been to reduce the energy consumption, without affecting the work of the researchers," Gert Pedersen from Campus Service Sund explains. "It has also been a key objective to reduce energy consumption to a minimum, when the laboratories are not in use," he continues.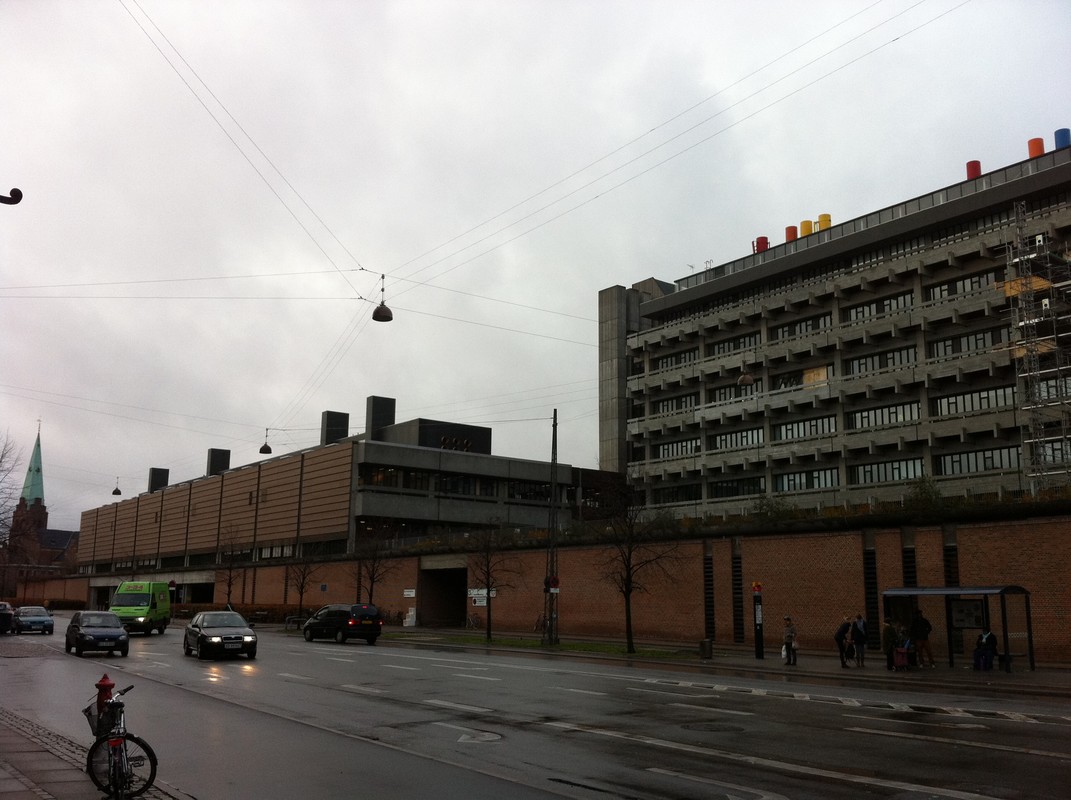 The laboratories have been fitted with motion sensors, which enable for the automatic turn-off of lights and adjusting ventilation to a minimum, when the laboratories are empty. The same goes for big energy consumers such as fume hoods and localized exhausts. Now they shut down automatically, after a specified period of time. In the laboratories that have been renovated most recently, LED-lights have also been installed. They are the most energy-efficient light sources and last for longer.
The renovated laboratories offer improved working conditions for the many researchers that use them every day and contribute to a more sustainable campus overall.
Heat Recovery
Heat recovery is a technology that recovers heating from sources where it would otherwise have been lost.
 
A heat recovery plant is a ventilation system that transfers the thermal energy from the air leaving the house to fresh air entering the house from outside. The house is ventilated with fresh air, which ensures a healthy indoor environment. This way the heat recovery plant reuses the energy from the laboratory and generates it into heating.
Source: https://www.genvex.com/videnscenter/varmegenvinding (translation by Green Campus)